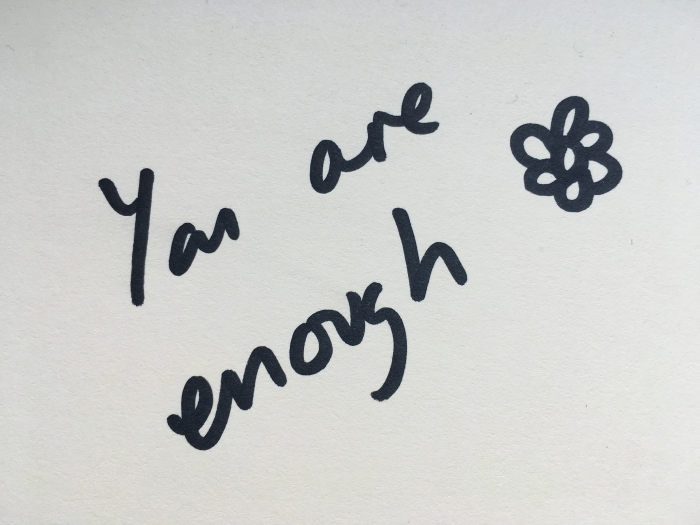 I have been doing some research into short meditations recently. I am planning to record some more of my own meditations, (
listen to and download my existing meditations here
). This is a great way to get ideas and think about what I like, what I'm not so keen on and what I think works well. The extra benefit is that I get to spend a bit more time relaxing and focusing for myself, with someone else leading the way. We all need outside support some of the time.
Positive Affirmations
Some meditations use affirmations as a way to help boost positive thinking and encourage us to feel good about ourselves rather than focusing on the negatives, on things we don't like or those aspects we aren't happy with. Affirmations aren't something I have used a lot myself but I know they work really well for some people. There's no right or wrong way to meditate. It is much like exercise where different types will suit different bodies and the most important thing is to find something you enjoy and that works well for you and what you're trying to achieve. Keep it fun too!