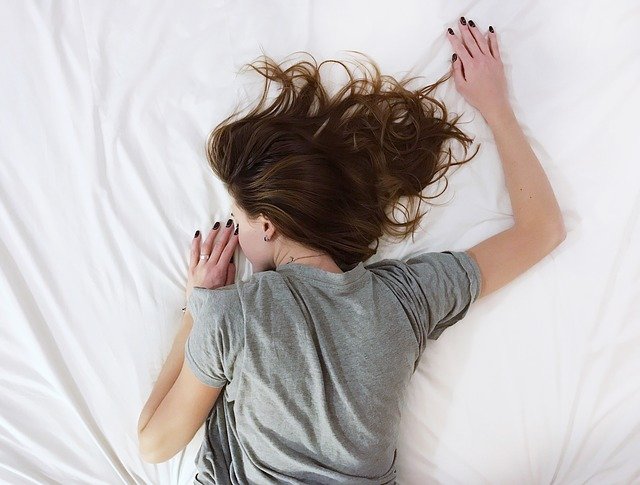 Friday 19th March is 'World Sleep Day'. Given that sleeping problems are so common I thought I would write something on the subject.

Sleep, despite being one of the most natural things in the world that you do, sleep can be one of those really tricksy things, prone to being affected by so many different factors. What you eat, what you drink, what is going on in your life, your past experiences, your hormones, pain, your age, medications you may be taking, your environment and of course your physical, emotional and energy health too, all play a part.

A Complex Problem
Sleep is so vital to all our bodily functions, including mentally and emotionally. Sleep deprivation is a well-known device of torturers so it is easy to see how quickly not sleeping well can become a significant problem.

One of the biggest challenges to sorting out sleep is that there are so many different underlying causes. This means that the remedies required are very varied too. Your best friend, of a similar age, may describe sleeping problems that sound identical to yours. They may share a wonderful 'cure' that has transformed their sleep with certainty that it will help you too. When you enthusiastically try that same solution, you find that it doesn't do anything to improve your own nocturnal tossing and turning at all. It can be such a frustrating and disappointing thing!