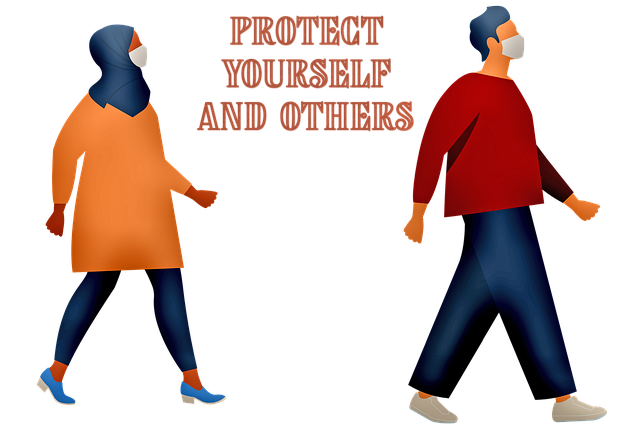 With yet another change to restrictions from 27th January 2022 I have once again updated these guidelines for attending appointments at both of my practices.
I am very mindful of my responsibility to keep my clients, my fellow therapists and myself as safe as possible, both in limiting the risk of transmission and in avoiding any unnecessary need to self-isolate.
I would be grateful if you could read this information before coming to your appointment and agree to abide by the guidance set out. As always, please don't hesitate to get in touch if you have any questions or concerns.