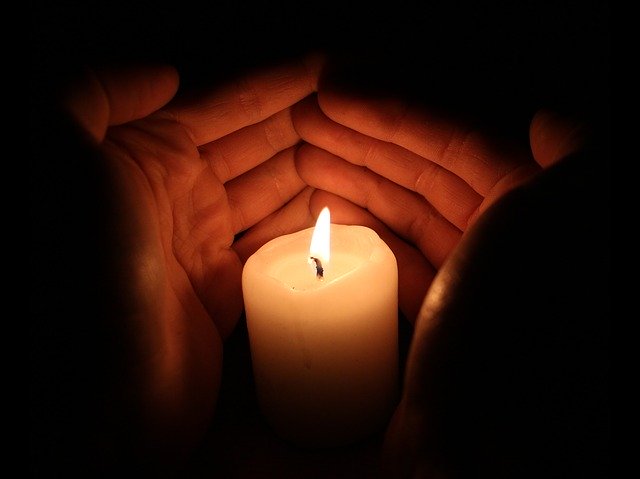 I first wrote this article in 2017 and it popped back into my head on the first day of the New Year. I thought it was worth revisiting as, three years on, it seems just as relevant as we head into a new year as well as a new decade.
At the start of each year it is common for thoughts to turn to making changes and setting goals. 'NOW', we decide, is finally the time to get fit, lose weight or start looking for a new job. We may launch into setting New Year's resolutions with perhaps a tendency to aim high, (an attempt to kick start ourselves off the back of overindulgence perhaps?), and then we, more often than not, fall off the wagon pretty quickly. Some people may consciously decide not to set any resolutions yet still feel a vague sense of needing to get started on 'something'.
But sometimes we may just not have that 'New Year feeling' yet....