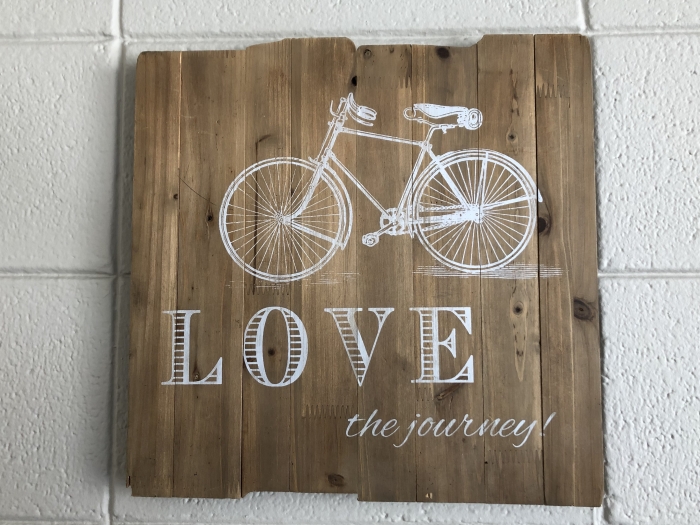 There are so many aspects of self-care that, despite us knowing they are good for us we either don't do at all or we don't do very consistently. These things aren't rational.
Everyone who smokes knows that it is increasing their risk of certain illnesses yet they continue to smoke, when we don't get enough sleep we know we would benefit from more hours in bed or if we eat too many takeaway dinners we know that isn't the best food to keep our digestive system working at its best. Lots of things get in the way and make it harder for us to do these things that we 'know' are good for us. This is true even when we really want to and on days when we are doing our best to take good care of ourselves.
The challenge of self care
As with taking care of our physical body, many things can get in the way of us using our Reiki once we become a channel. This is one of the reasons why sharing clear and full explanations to students at each level of attunement can be so helpful to us. Understanding this can help us to develop a regular and committed practice. There is however another key thing which can really help us with our Reiki, but is also something that is relevant to learning more generally and that is to do with repetition, which I will come to in a little more detail shortly.
We may find ourselves getting angry or frustrated or feeling guilty about anything we perceive as lacking with our self-care. Instead it can be helpful to try to understand a little more about the nature of human beings as a species. In that way we really can start to treat our desire to take care of ourselves as something that we can continue to refine and develop and that it will always be a work in progress. I hope this article adds a little to that knowledge.