Reiki Shares
Becoming attuned to Reiki is a wonderful gift of healing to give to yourself. Karen holds Reiki afternoons to give people attuned to all levels of Reiki the chance to give and receive Reiki together. This is a great opportunity to gain valuable feedback, improve your confidence and deepen your practice.
These sessions are sometimes open to non-practictioners as a way to receive a taster session from students under supervision. This can be a good introduciton to thsi powerful healing tool if you are considering doing Reiki attunent for yourself. Reiki workshops also provide an opportunity to meet other varying levels of experience using Reiki.
For dates of forthcoming Reiki Shares and workshops please visit the Events page or Contact Karen to join her email list.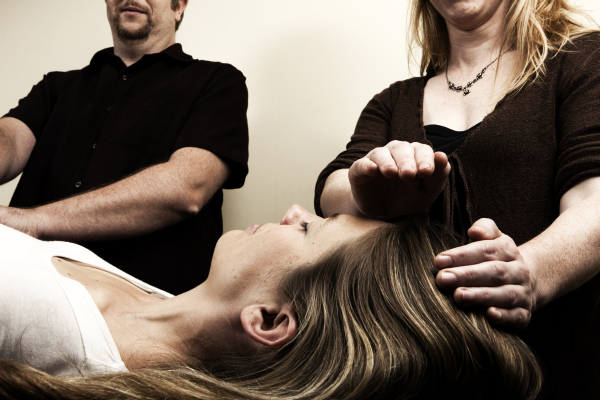 "A joyful experience which has allowed me to open my heart. I feel a powerful energy in the room and wonderful sense of ease in my mind and spirit". (Georgina, 31)