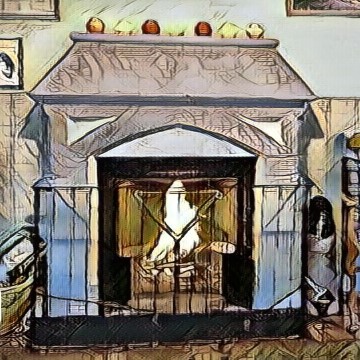 An Evening with a Difference...
Over the years I've hosted many different meditation classes and courses. It's always a pleasure to introduce new people to the benefits, as well as providing a place to reconnect with an existing practice and share the experience with others.

Back in 2020, (what else was there to do during lockdown!) I recorded three meditation tracks, my first collaboration with the very talented musician, Andy Roid. You can listen to more of Andy's music here, including the instrumental music from my meditations. I am now very excited to tell you all about a new venture we will be hosting, so please read on to find out more...