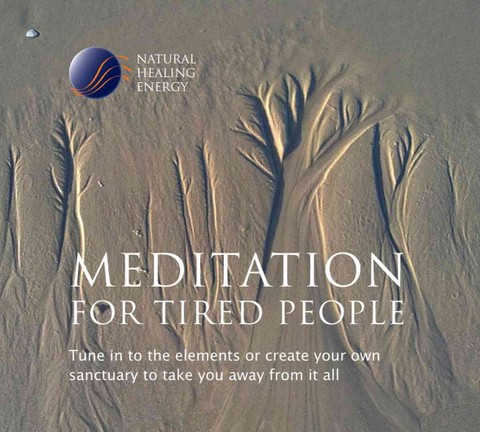 Meditation for Tired People
SKU :
Meditation_for_Tired_People
Tune into the elements or create your own sanctuary to take you away from it all with these beautiful guided meditation journeys. There are three tracks on this CD:
Energy Cleanse (13 minutes) - a simple relaxing, energy cleansing and grounding visualisation
Sanctuary (17 minutes) - be guided to find your own sanctuary to escape the stresses and strains of the day
Elemental Energies (20 minutes) - a beautiful meditation where you can connect with a different element each time
In addition to purchasing a copy of this CD here, in my online store, you can also buy it at either of my clinics or download
digital versions
of each of the tracks. Please note, the first track is the same on both Meditation for Tired People and Meditation for Busy People.