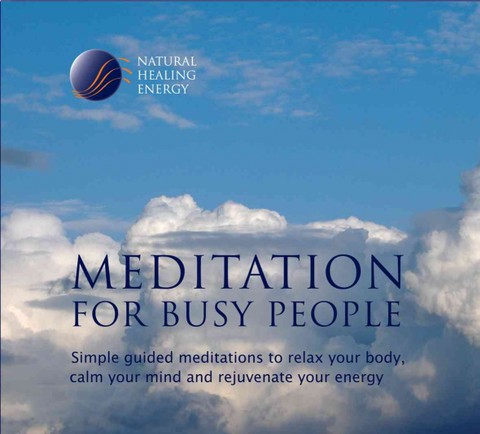 Meditation for Busy People
SKU :
Meditation_for_Busy_People
Simple guided meditations to relax your body, calm your mind and rejuvenate your energy using your breath and visualisation to tune into sensations in your body. There are three tracks on this CD:
Energy Cleanse (13 minutes) - a simple relaxing, energy cleansing and grounding visualisation
Ocean Breath (19 minutes) - use your breath to release tension and feel refreshed
Sacred Earth (21 minutes) - draw sacred energy from the earth to rebalance and recharge
In addition to purchasing a copy of this CD here, in my online store, you can also buy it at either of my clinics or
download digital versions
of each of the tracks. Please note, the first track is the same on both Meditation for Busy People and Meditation for Tired People.