Latest News from Natural Healing Energy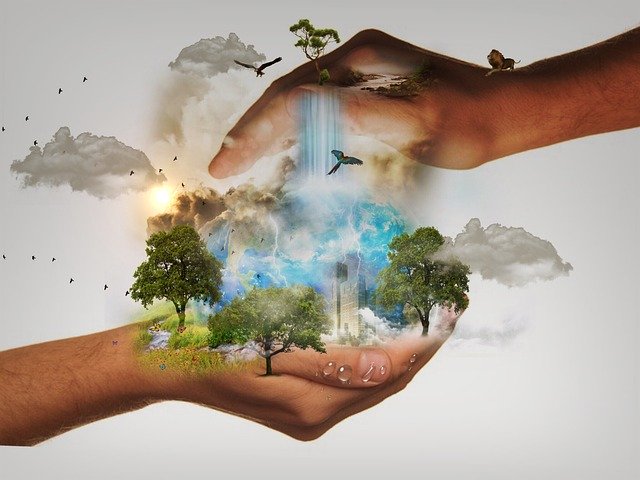 I'll be writing some more articles soon. I hope to include some tips and advice to help manage the stress that this difficult time is creating or adding to any existing challenges. I also have some exciting new things coming up that I will be able to offer you online.
In the meantime please
have a read of my most recent newsletter
, which tells you a bit more about what I'm up to and how I may be able to help if you're struggling.
I hope you stay safe and well and I am here if I can be of any help at all.