Reiki in Your Hands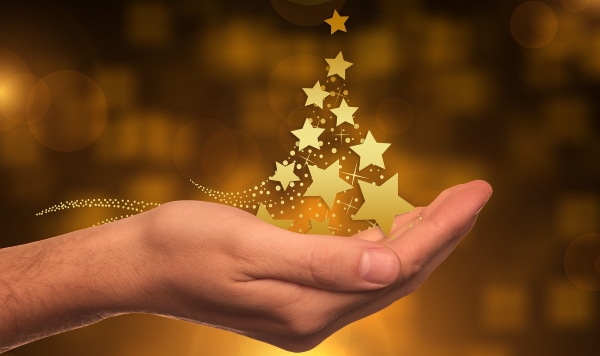 I was very excited to have the following article accepted for publication on the international Reiki resource website: Reiki Rays.
At the end of 2017 I had been invited to be interviewed for their Winter 2018 online Reiki submit. You will be able to find a link to that interview on my next blog post, if you would like to have a listen. They obviously liked what I had to say so I was delighted to have this article included on their site. It will probably be most useful for those of you who have already received a Reiki Attunement, (of any level), but could be read, and hopefully enjoyed, by anyone with an interest in knowing more about how Reiki works and what it might do for them.
Click on the following link to read about all the different sensations we may experience, and the results we may obtain, from a consistent regular self-Reiki practice. The article also explores how much more there is to Reiki than just the immediate sensations we may experience in our hands, particularly as not everyone does indeed experience these sensations.
I hope you enjoy reading all about
Reiki in Your Hands
and find it useful. If you haven't yet received a Reiki attunement and would like to know more about how you too can have Reiki in your hands have a look at my page about
Reiki Attunements
.